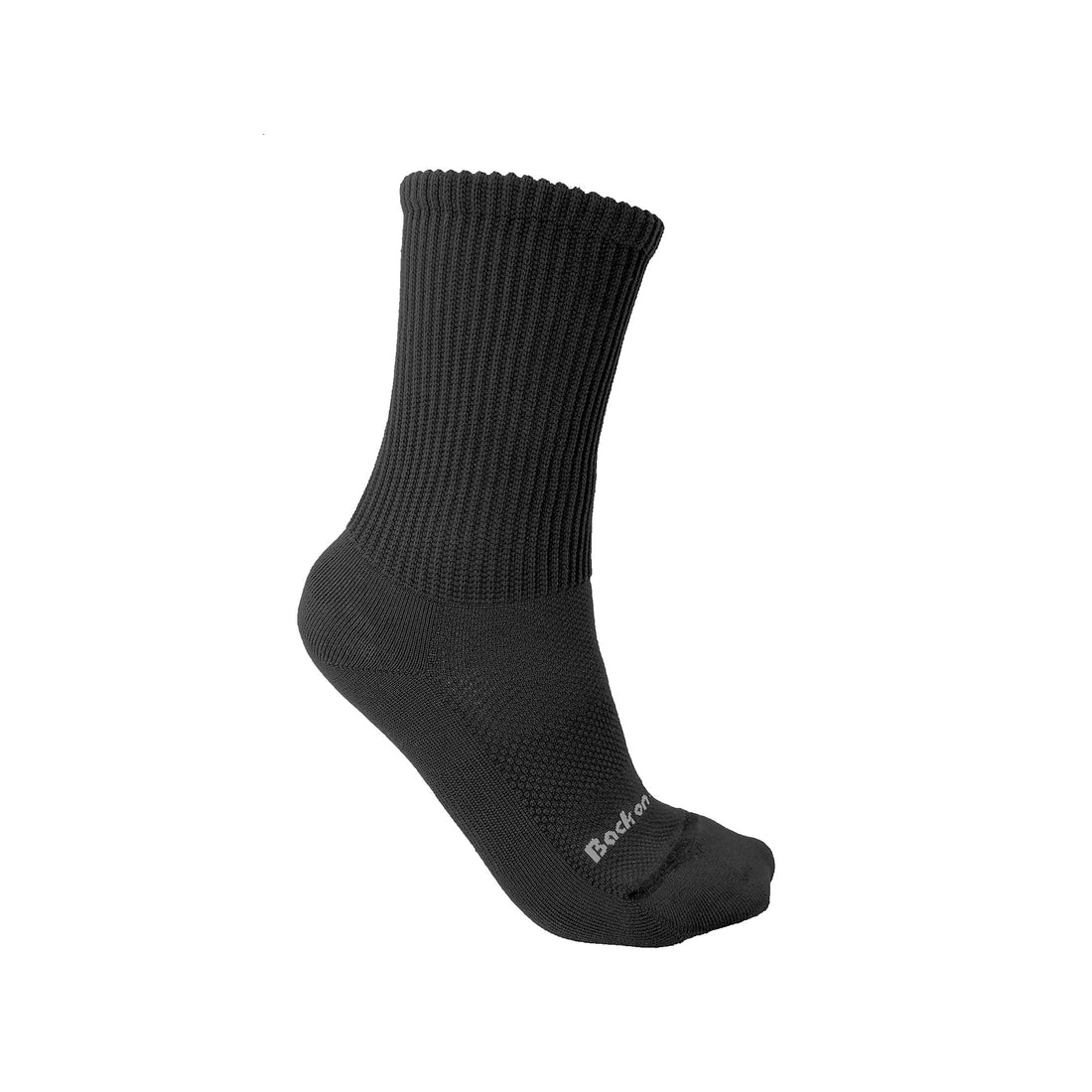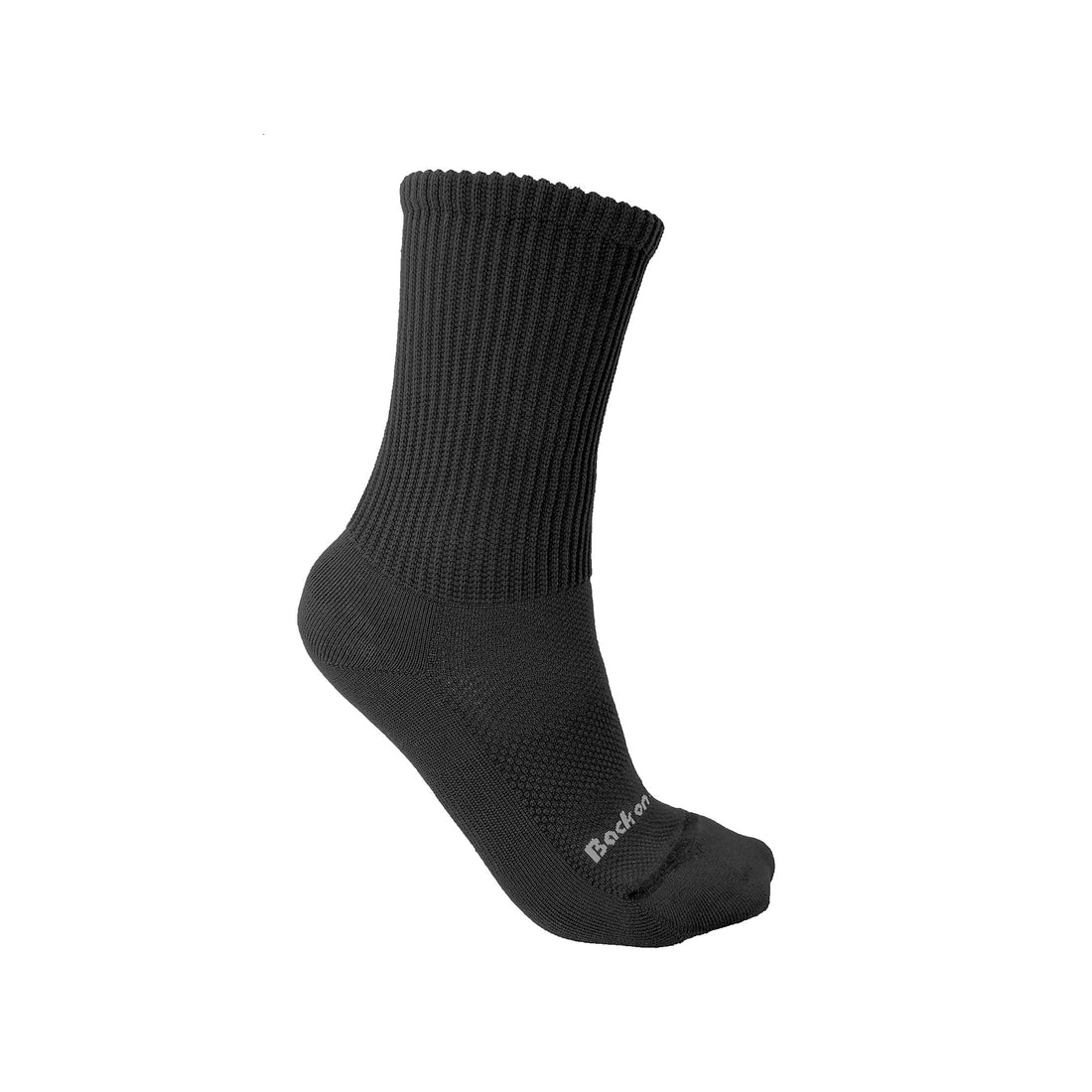 Out of stock

-

Back in soon
The therapeutic Billie Socks were developed for people with extra strained feet and people with swollen legs in mind. Billie socks are knitted in different zones, with a light stretch and a loose shaft to avoid pressure and prevent chafing on the feet. Welltex® technology contributes to moisture regulating and antibacterial properties to reduce the risk of superficial infections. The socks provide a pleasant feeling to the feet and can relieve problems with cold feet, soreness in the feet, swelling, or poor blood circulation.

The socks can be worn around the clock, and are just as good as everyday socks as they are for sleeping in.
The Back on Track Socks is a favorite for diabetics too!
Knitted zones for the best comfort.
Good breathability
Temperature and humidity regulation
Natural antibacterial effect
Recommended sock size correlates with U.S Shoe Size:
Small: Women's 6–8 or Men's 5–7
Medium: Women's 8–10 or Men's 7–9
Large: Women's 10–12 or Men's 9–11
General Product Information
Usage Advice
---
Washing Instructions
---